I would love to hear from you.  But only if you have nice things to say.  I jest, I jest.  No, but seriously, I love free shit…..
keeperofthefruitloops@gmail.com
If you are looking for my media kit, I keep my CDs in a dohickey in my car.  And I use iTunes as well.
If you are a book agent, baby, you've come to the right place.  Call me….seriously.  We'll talk.  And do lunch…..
Please feel free to contact me with any and all writing opportunities….I'd love to hear what you have in mind!
Sites I Freelance For: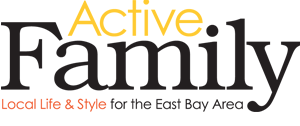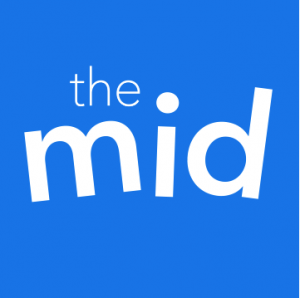 Sites I've been featured on and blog regularly for: